In past few years, E-commerce has taken the global market by storm by changing the way business used to be done. E-Commerce has changed the face of business in such a way that even a startup can its business outreach on a global scale. Due to this, the market competition has also become extremely tough. E-Commerce is the new de facto of the business world. Due to such throat-cutting competition, it becomes necessary to follow some practices that help your business stand tall in the crowded market. There is a long list of such practices that will surely be of use for your business online.
Big & Eye-Catching Images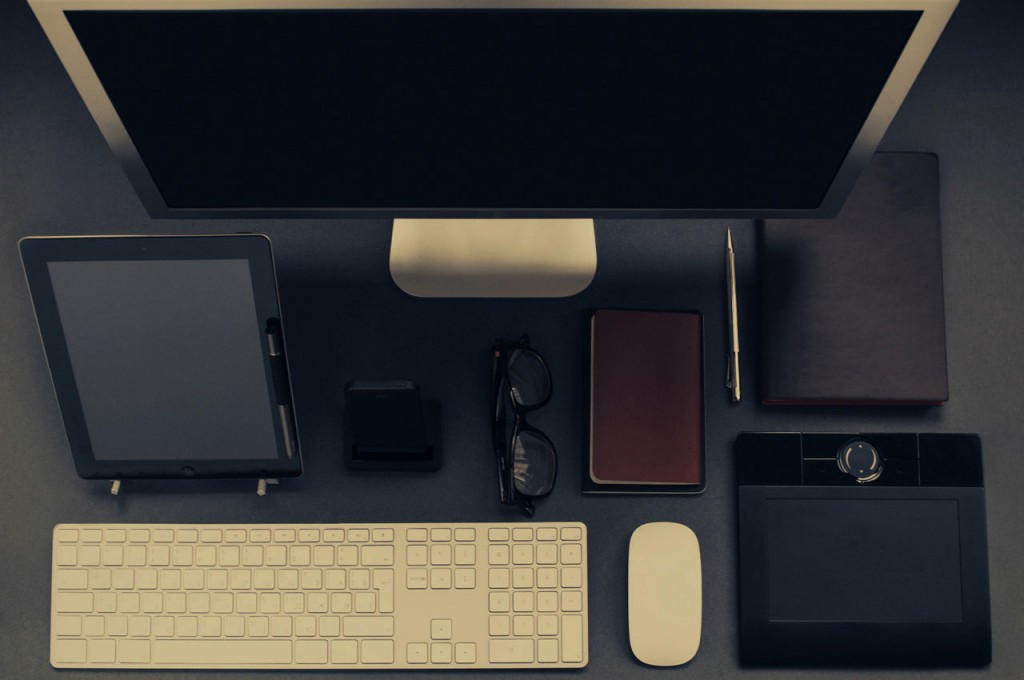 Images are very useful to attract the sight of the customers because humans always believe more in what they have seen. Thus, use of high definition as well as creative images is very necessary for an E-commerce websites so as to ensure that visitors do check out the images because of their appeal and thus, the product automatically.
360 Degree Vision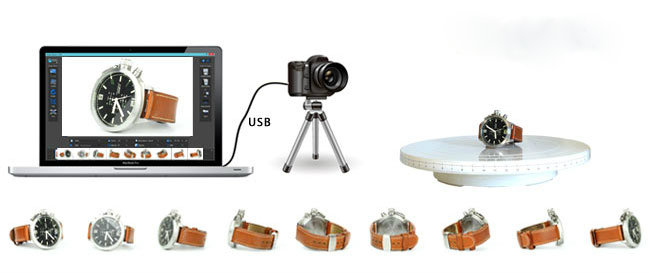 A 360 degree view is a very essential feature as a visitor can be rest assured about the look of the product & thus, he will feel more confident in buying that product. This feature has proven to attract the sight of customers like a magnet.
Google Search Engine Optimization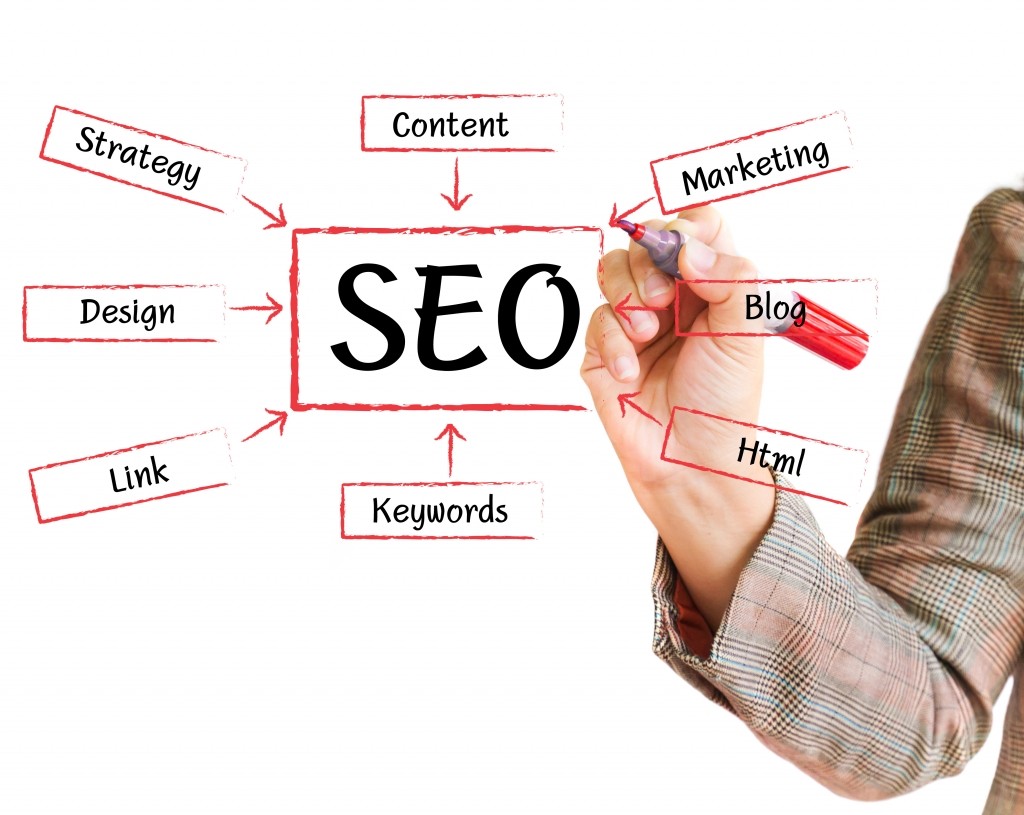 Your E-commerce website should be in optimized very well in order to be shown in the top search engine results of Google as most people prefer the websites that come in the top results, to trade. Search Engine Optimization (SEO), helps your business website to be shown in the top results of Google searches and also helps you in using the best search engine friendly keywords.
Boosting the Webpage Loading Speed

It is a human tendency to always want everything right away, but if something takes more time they leave that thing and move on to another. In the same way, if your E-commerce website is too slow to load, the visitors will move on to other website options available. Thus, a high speed loading website is what your business requires.
Use of finest CTA button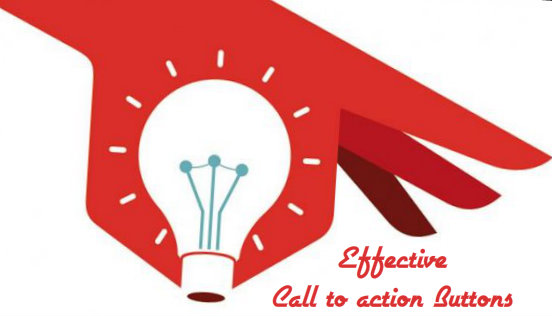 A call to action button like buy now or shop now should be elegantly and boldly presented so as to put up a great impression for the customers to see & oblige the customer to take beneficial actions.
Create a Mobile Friendly Website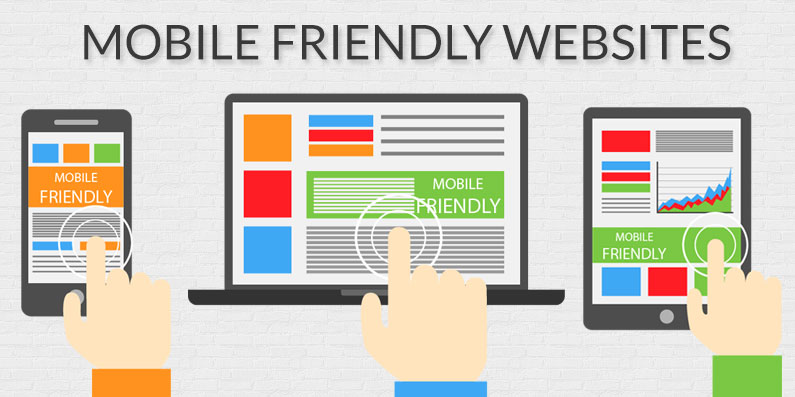 According to a survey, more than 50% of world population access web on their mobile devices leaving behind the number of people using web on computers. Thus, it becomes a mandatory aspect for you to get built a mobile friendly website that fits itself in the most elegant way on all mobile devices and maintain the highest level of quality as well.
Reviews of Previous Customers Should be Shown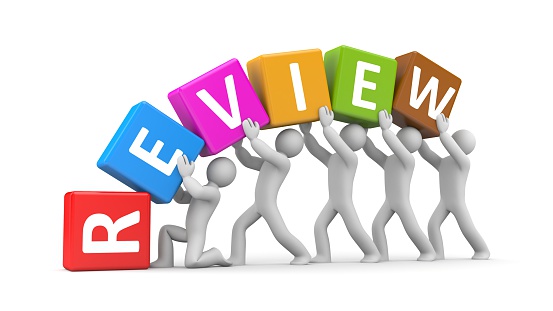 People these days like transparency and also believe in buying highest rated as well as best reviewed products. So having a section in which the ratings and reviews are shown, help in winning trust of the customers and also convert them into leads.
Take Proper Care of Categories and Search Option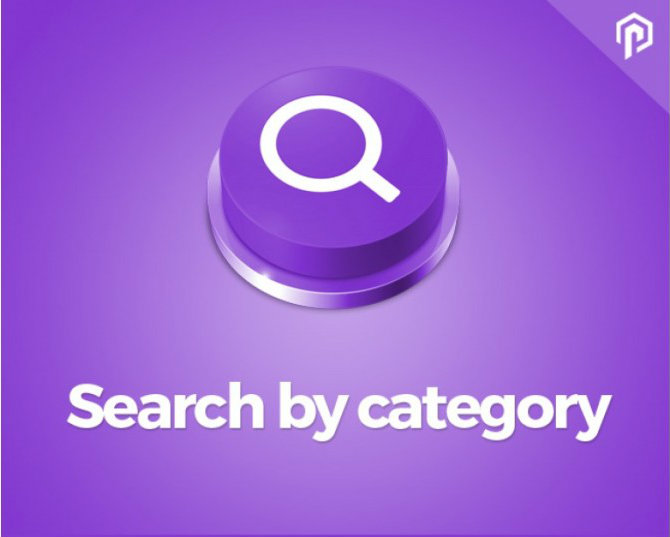 People always love when they get the required products in first attempt and thus, it is required in your website to firstly categorize the products precisely and also make sure that your search button is working very well. Customers should be able to search and refine results according to their preferences like price range, brands, colors, sizes etc, which makes their shopping experience better.
Online Chat option and Customer Care Services

In case the customers have any kind of queries, an online chat option should be available for the customers to get in touch with your customer care and get instant help. This would motivate customers to buy products right away and even act as promoters. The customer care service should be readily available for the customers and provide them with satisfactory eCommerce Solutions, helping to build their trust in your company.
These all practices ensure that your E-commerce website yields maximum profit by generating more lead and also boosting up the product sales. E-commerce is one of the most profitable businesses but it requires a proper strategic approach to achieve the desired goals.