Digital Commerce Experts
Powering Innovative eCommerce Experiences
Kommerce Agency provides Multi-channel eCommerce solutions for both B2B and B2C customers. We are a team of leading innovators and experts in eCommerce industry. We combine industry-leading technology with eCommerce innovations to help customers achieve the pinnacle of success.
Being a digital agency at heart, we bring together all the latest technologies and creative ideas to combine with our years of industry experience for the perfect outcome possible. After understanding your industry, we magnify all the important stuff to incorporate in your eCommerce venture. Whether it's ecommerce Web Development or eCommerce Web Design, we have the right tools for your needs.
We create projects that respond to shift in people's behavior in real time. It helps to understand your niche audience's perspective and to unlock the success secrets for your project during the development as well as marketing phase.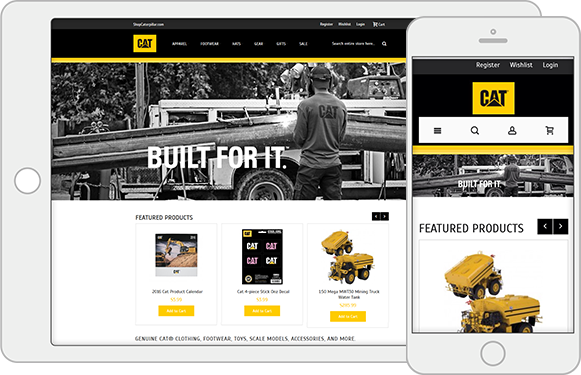 MORE THAN JUST ECOMMERCE
No two Magento projects are exactly same. Each project has different parameters, vision, and goals to sustain in its working process. Hence, we break down the elements to cater Magento Development and Magento Web Designing needs of our clients. Being a Magento consultant, we help you to bring back customers and add value to your overall eCommerce venture through long-standing profiles and strong prospecting solutions.